You Have Choices
We have a package that will fit your needs and budget.
Our Plans
We offer a choice of packages with a variety of options to customize the website for your specific needs. Best of all, you can upgrade and add features later as your art practice grows.
Answers to Your Questions
What is covered by basic updates?
We'll help you keep your website up-to-date with basic content updates included at no charge. This includes adding new images and announcements or updating your bio and exhibition listings.
What if I want to add features later?
We make it easy for your site to grow as your art practice changes and expands. Our designs can be easily modified to add features at any time, and you pay only the cost of adding the feature. And if you need to move to a higher-cost plan, you pay only for the additional features along with the higher monthly cost.
I'm already paying a website hosting service.
Your new website must be hosted on our #1 rated web hosting provider in order to take full advantage of our design features. Unfortunately, we are not able to host your site with another service. We can help arrange to cancel your current service once your new website is ready.
I already have a website address.
That's wonderful! We can help arrange for you to use it with your new website.
What are my choices for a personalized web address?
A personalized .com web address is included with each plan (or .org for artist groups). We can help you find an available one that complements your brand. Or get a premium domain, such as .art or .studio, for an additional $5/month charge.
How do you keep my website from being hacked?
Visitors to your site are protected by an SSL certificate, which uses an encrypted connection and lets the web browser show that the site is secure.  We keep your site and its content safe from malicious attacks by using an internet firewall, malware scanning, and nightly site backups.
How are the costs billed?
The one-time design fee is due when the site design is finished, approved by you, and online. The monthly fees are billed quarterly in advance. The fees can be paid by check or securely online, and we offer recurring payments by credit card.
Let's Get Your Art Online!
We offer prospective clients a free 30-minute online consultation to discuss your needs and our services. You'll have the opportunity to learn more about how we can help you get your art online. And there's no obligation!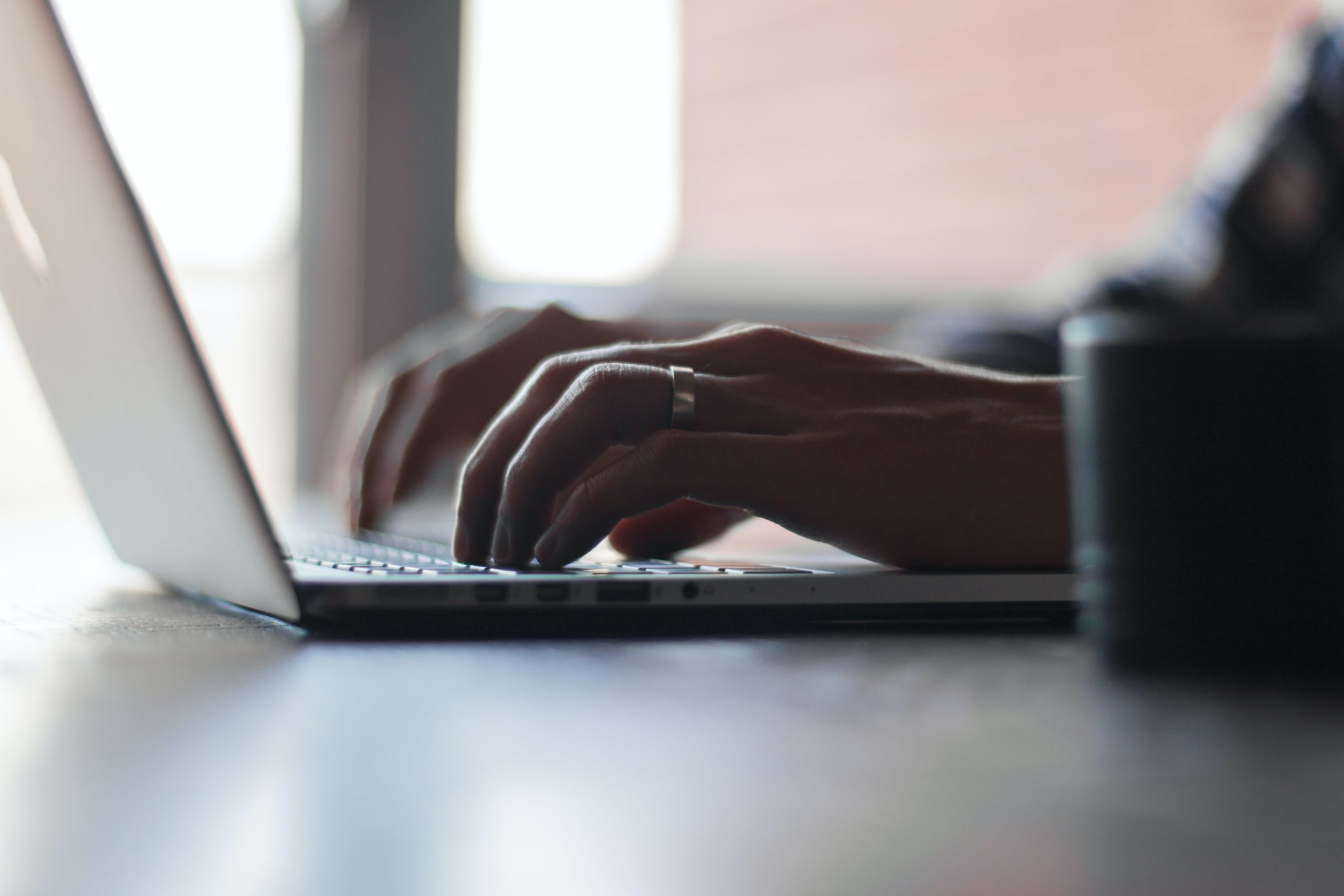 Contact Us
We'd love to hear from you and have an opportunity to answer your questions.
Schedule a Consultation
We offer a free 30-minute online consultation to discuss your needs and our services.